Haga clic aquí para ver esto en español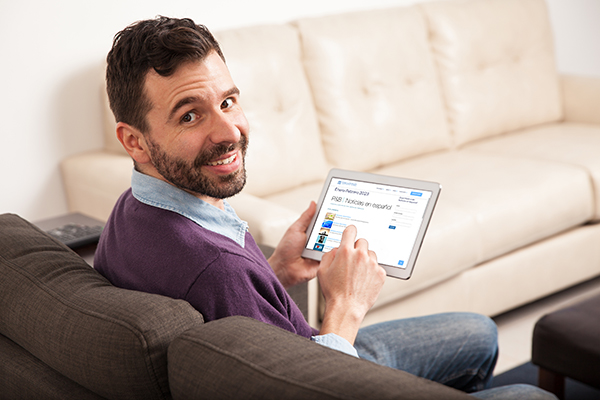 P&B eNews—the electronic newsletter of Pensions and Benefits USA—is now available in Spanish (P&B Noticias en Español) for Spanish-speaking pastors serving on U.S. districts.
"The number of our pastors who speak Spanish continues to grow," P&B Executive Director Kevin P. Gilmore said. "The creation of P&B News in Spanish is an effort to make information and resources more available to this growing number of constituents. This includes the continuing translation into Spanish of items such as tax and compensation memos, benefit guides, and other materials."
Like the English version of P&B eNews, there is no charge for P&B Noticias en Español. Persons may subscribe to either version under the "News" tab at pbusa.org.