Haga clic aquí para ver esto en español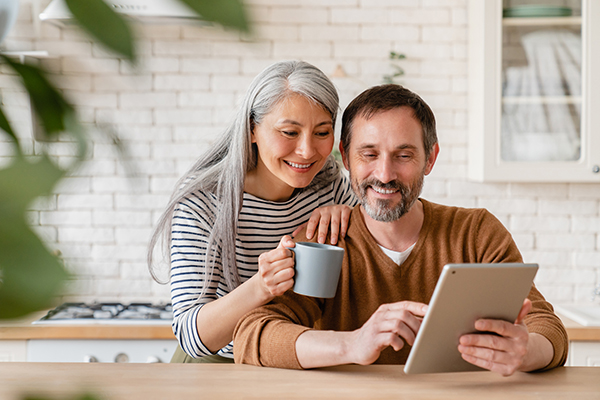 The Pensions and Benefits USA Board of Directors recently authorized an additional payment for participants of the Basic Pension Plan, and one-time extra contributions for eligible participants of the Nazarene 403(b) Retirement Savings Plan, according to Kevin P. Gilmore, executive director of Pensions and Benefits USA (P&B).
Gilmore said retired participants of the Basic Pension Plan received an additional month's benefit. Eligible participants of the 403(b) plan received one-half of the bonus and 100% of the match they received in Annual Pension Supplement (APS) payments in 2022. The additional payments were available to accounts on April 20.
For 403(b) participants, 3,241 individuals received an average bonus of $175, and 1,324 received an average match of $246. Across all districts, the total amount paid to 403(b) accounts by this action was almost $895,000.
"We are grateful for the continuing support of the P&B Fund by our local churches and districts, and investment returns in recent years which have allowed us to once again provide these extra benefits to our retired and active ministers," Gilmore said, adding that these contributions should not be construed as a permanent modification to the retirement plans. "We are currently exploring how we may offer financial assistance that is more sustainable and which will serve as an incentive to ministers to remain actively involved in saving for retirement through the 403(b) plan."
This is the second benefit enhancement in as many years authorized by the board. Prior to this, the last additional payment for Basic Pension Plan participants was made in 2006.