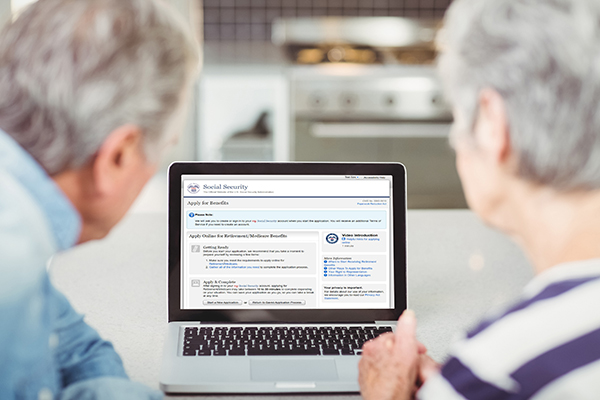 There's no simple answer to this question, so it's important to do your research. Pensions and Benefits USA's November 10 (3:00 pm CT) Fidelity web workshop can help. Note, if you missed this session, see the link below for an on-demand version of the workshop.
In Learn the Basics of When and How to Claim Social Security, Fidelity Investments panelist Molly Alvarez will discuss key factors to consider before starting to receive a benefit, like:
How much income you need,
Other income sources available,
Life expectancy,
And more.
If you're pondering whether to begin receiving a benefit when you first become eligible, or waiting until full retirement age at 70, the information in this workshop will help in making a more informed decision.
P&B directors Kevin P. Gilmore and Roger Creeden will be present to answer specific questions about the Nazarene retirement plans and how distributions, combined with Social Security and other savings, work together to enable ministers to create a more secure retirement.
If you missed this session, you can see a shorter presentation that covers much of the same material by selecting this link.
If you participate in the Nazarene 403(b) Retirement Savings Plan, watch your email for upcoming web workshops from Fidelity.
Note: Investing involves risk, including risk of loss.