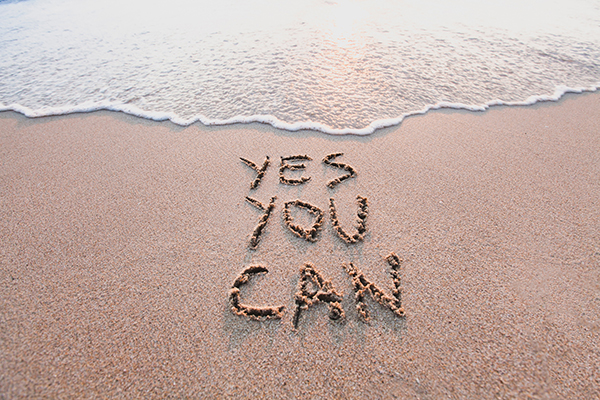 Almost everyone can use assistance when it comes to finances. That's one of the reasons why Pensions and Benefits USA (P&B) partners with Fidelity Investments to sponsor live web workshops for participants of the Nazarene 403(b) Retirement Savings Plan.
Our October 13 (3 pm CT) web workshop focuses on how to "Identify and Prioritize Your Savings Goals." Presenter Angela Schraub will discuss setting and prioritizing goals, like those for short-term and retirement savings, and setting a course to reach them.
P&B directors Kevin P. Gilmore and Roger Creeden will be present to answer specific questions about Nazarene ministerial plans and benefits. Live workshops are eligible for CEU credit. Registrants who can't attend the live session will receive an on-demand link following the webinar. Select the link on the workshop title above to register.
If you participate in the Nazarene 403(b) Retirement Savings Plan, watch your email for upcoming workshops from Fidelity.
Note: Investing involves risk, including risk of loss.