Haga clic aquí para ver esto en español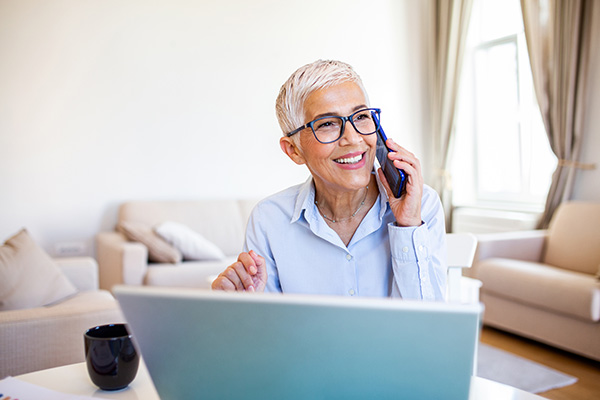 Starting in the second quarter of 2023, the Nazarene 403(b) Retirement Plan (Plan) will offer mutual funds outside the 27 institutional-level funds currently authorized by the Plan through Fidelity BrokerageLink®. BrokerageLink is a brokerage account option that allows participants an opportunity to invest a portion of retirement savings in a wide array of securities not otherwise available in the current Plan's lineup.
Participants with a BrokerageLink account can manage a portion of their retirement savings using investments that are unique to them; however, these funds may include additional investment risks and fees.
"All the funds within our Plan are currently monitored on a quarterly basis by the Nazarene Investment Committee and an independent investment advisor," P&B Executive Director Kevin P. Gilmore said. "Funds chosen through BrokerageLink will be invested at your own risk and will not be monitored by P&B or the Investment Committee. So, it will be up to individual participants to gauge the progress of their returns, level of risk, and underlying costs and fees associated with each fund. Because these will be 'retail' mutual fund investments, P&B will be unable to negotiate asset structures or fee levels."
Because of the additional risks and fees associated with these accounts, participants must complete an acknowledgement form before they are able to access their BrokerageLink account.
Gilmore said the BrokerageLink option is being made available to address concerns of some participants who have indicated they would like to invest in a manner they consider more biblically or socially responsible.
Learn more about BrokerageLink with this brochure. When available, a BrokerageLink option will appear under the "Quick Links" button of each Nazarene 403(b) account at Fidelity Investments.