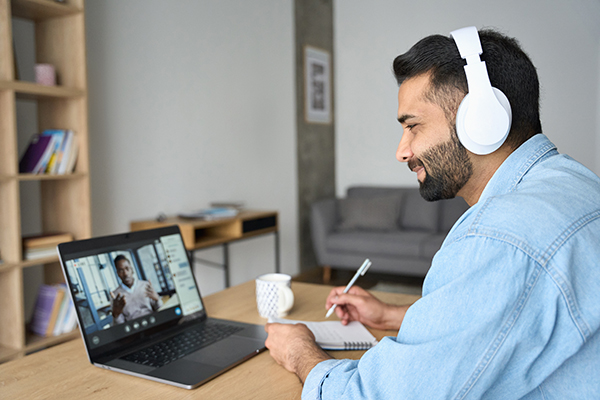 Are you planning on collecting Social Security in retirement? If so, Pensions and Benefits USA (P&B) and Fidelity Investments are here to help make the transition easier. Join us June 8, for our workshop, "Learn the Basics of When and How to Claim Social Security." During the hour-long session, a Fidelity panelist will discuss when to begin receiving a benefit and simplify the formal process of claiming Social Security.
On July 13, learn how to invest your money with "Take the First Step to Investing." Topics covered include common investment types, aligning investments with personal goals, and selecting an investment approach.
To register for either workshop select a link below.
Both workshops begin at 3:00 PM CT and are free to participants of the Nazarene 403(b) Retirement Savings Plan. If you can't attend the live session, we will provide an on-demand link afterward. Additionally, live sessions are eligible for CEU credit.
Each session includes a knowledgeable Fidelity representative joined by P&B directors Kevin P. Gilmore and Roger D. Creeden, who are available to answer specific questions about Nazarene benefits.
If you have questions about web workshops or other matters related to retirement, life and disability insurance, taxes, or compensation, contact P&B at 888-888-4656 or pensions@nazarene.org.